Skip to Content
Trust Our Commitment to Patient Comfort
Not all of our treatments fit neatly into a single category. As a multi-faceted practice, we're proud to deliver comprehensive ear, nose, and throat care to our New Orleans, LA-area patients. Worley Magne has years of experience devising innovative treatments for complicated and nuanced conditions. We utilize state-of-the-art technology – such as guided lasers – to perform precise procedures. We work with Children's Hospital New Orleans, an association that enables us to provide comprehensive care to children suffering from various conditions. No matter your age group, we can address your issues.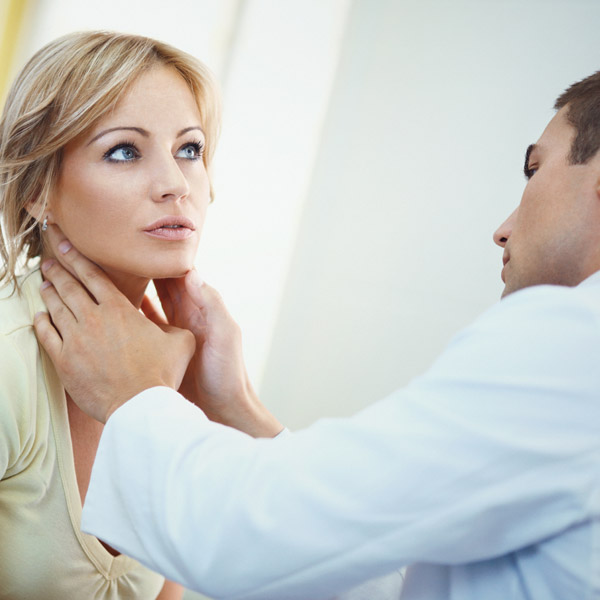 Our Additional ENT Services
We work hard to ensure as many patients as possible find relief at our office as possible. ENTs must be flexible and maintain a diverse knowledge of conditions impacting the ears, nose, and throat. Doing so enables them to provide as many procedures as possible. At Worley Magne, we can deliver outstanding care because of our twin commitments to knowledge and comfort.
In Addition to a Wide Array of Specialized Treatment Plans, We Can:
Perform earlobe repairs in our office
Evaluate auricular hematomas
Perform myringotomies and myringoplasties
Provide skin lesion excisions
Offer tympanoplasties
Remove wax from ears
Patient-Centered Treatment for Outstanding Results
Worley Magne encourages you to contact our office if you do not see a procedure listed on this page. If you have a problem impacting your ears, nose, throat, or mouth, there's a good chance we offer a procedure or treatment designed to cure the disease or relieve the symptoms. For instance, our ENTs provide tube insertion as an effective treatment for ear infections. We can perform biopsies to determine the extent of an illness. We pride ourselves on delivering access and available, patient-centered care, and great outcomes. At Worley Magne, your comfort and wellbeing are our number-one concern.