Skip to Content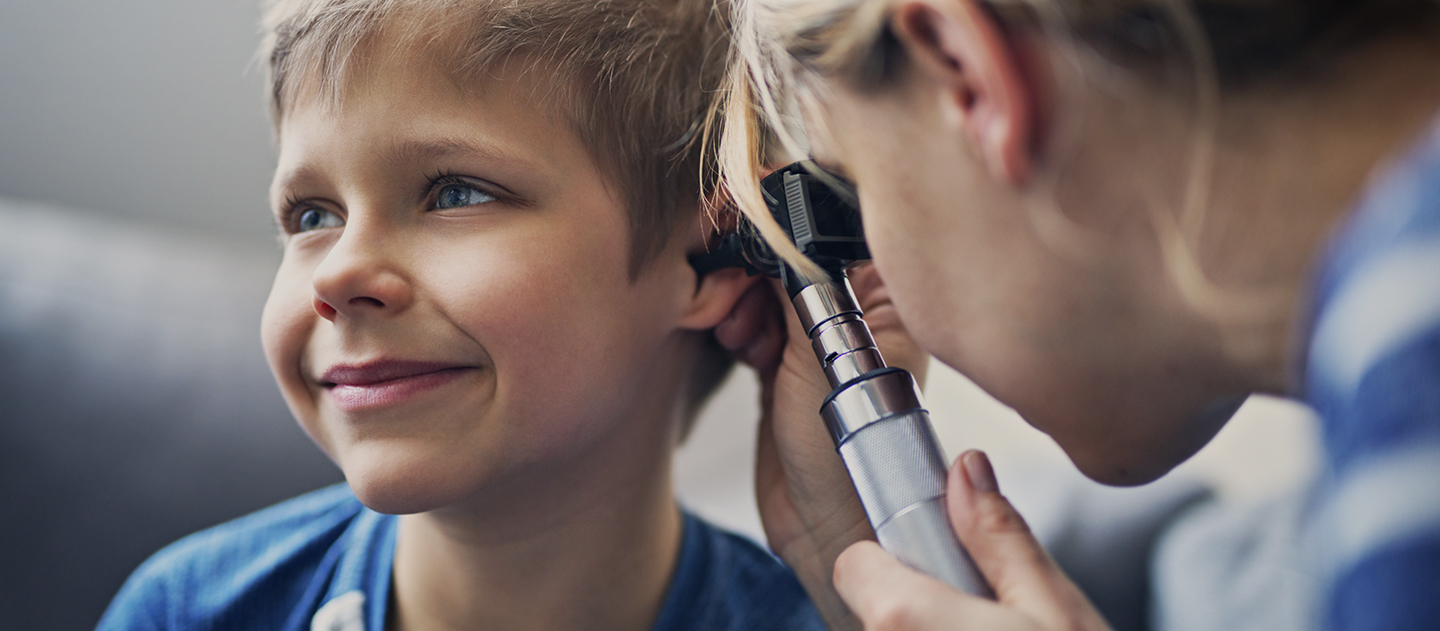 Highly-Experienced ENTs in New Orleans, LA
Patient-Centered ENT Care for All Ages
Worley Magne is a New Orleans, LA-based ENT practice specializing in conditions and treatment of the ears, nose, and throat. We have years of experience providing kid-friendly medical care in a welcoming and patient-centered environment. Our practice is affiliated with Children's Hospital New Orleans, which enables our practitioners to operate in a hospital environment designed for pediatric patients. We're always excited to see our patients, no matter their age, and work hard to achieve outcomes that enhance their quality of life.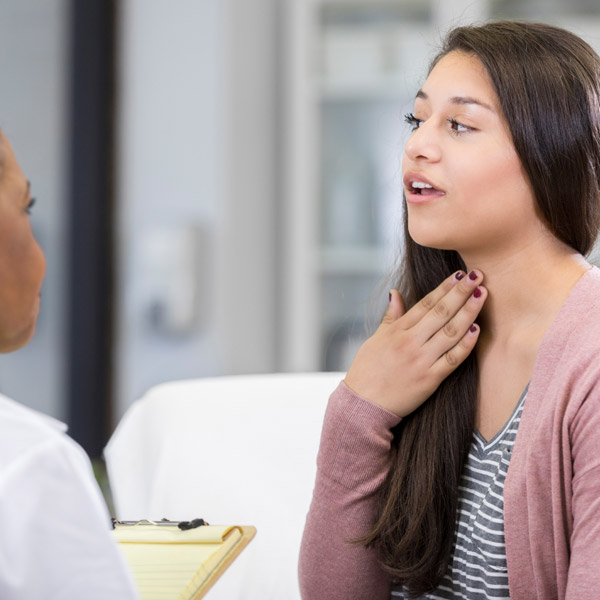 Laser-Guided Ear, Nose, and Throat Treatments
We aim to deliver outstanding outcomes to our patients. Part of our commitment is to perform our treatments as comfortably as possible. We use the GOLD Laser System™ for many of our procedures. This technology is incredibly precise and uses a shallow depth of penetration for cutting and excision while minimizing collateral damage to surrounding tissue. We're proud to be a forward-thinking ENT practice. We believe our embracing of cutting-edge technology allows us to provide better care to our patients. We also use the TruDi™ Navigation system to ensure safety during procedures.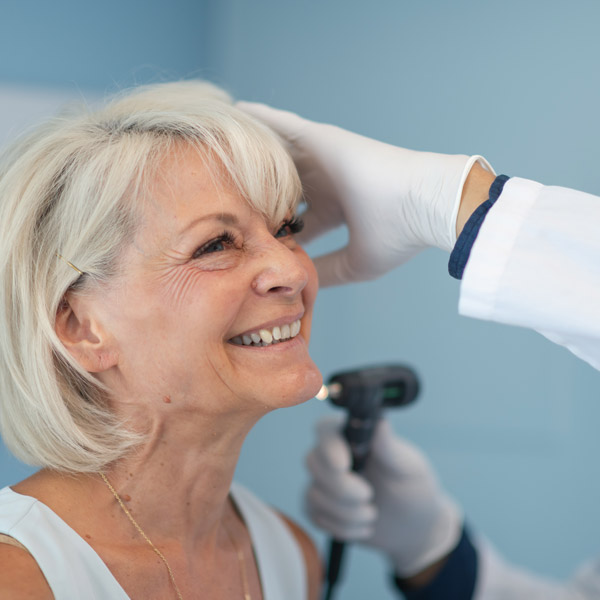 Worley Magne Provides an Array of Treatments
As ear, nose, and throat experts, Worley Magne covers a broad spectrum of conditions. We perform hearing tests on all age groups and help select aids for those who require them. Our ENTs provide treatment regiments for a variety of nasal and sinus conditions and deliver solutions to thyroid and parathyroid disorders. We can also perform skin grafts and biopsies related to an array of conditions impacting the face. Our oral care includes everything from strep throat and flu tests to tonsillectomies. We treat infants to senior citizens, so don't hesitate to schedule an appointment today.
We Further Our Experience, One Patient at a Time
Our commitment extends to the academic arena, where Dr. Worley teaches at a local university. He takes pride in passing his knowledge down to a new generation of ENTs. Dr. Magne is a well-respected and -regarded ENT in her field and remains committed to finding new ways to provide exceptional care to her patients. Together, both ENTs provide all the ear, nose, and throat care the New Orleans area could need to stay healthy.
Address
3525 Prytania Street, #606
New Orleans, LA 70115
Phone: 504-899-1513
Fax: 504-897-8637
Email: info@worleymagne.com
Hours of Operation
Due to the recent coronavirus (COVID-19) outbreak in our area, we have reduced our hours of operation. We are offering In Office and Telehealth virtual appointments.
Monday:  9:00 AM – 4:00 PM
Tuesday: 9:00 AM – 4:00 PM
Wednesday: 9:00 AM – 4:00 PM
Thursday: 9:00 AM – 4:00 PM
Friday: 9:00 AM – 4:00 PM
Saturday & Sunday: Closed (on call for emergencies)
Worley Magne, Prytania Street, New Orleans, LA, USA